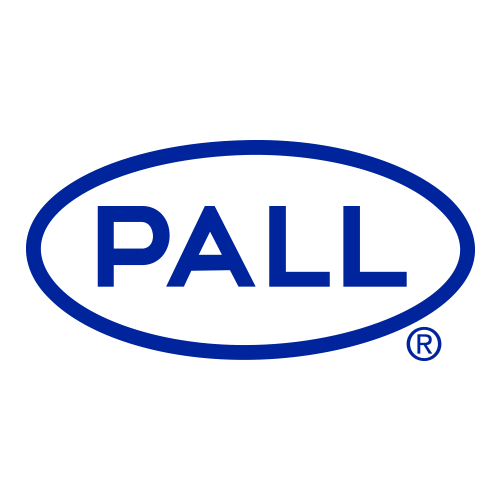 Images are only display purpose.
CTRG AB1 PALL EMF C7 PFRWVH4
产品型号: FA71RPFWH4
Click Request a Quote to get a quote on this product.
---
---
Similar products in this line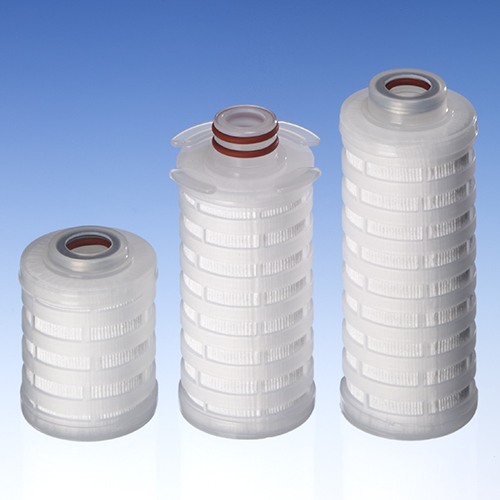 Emflon PFRW (PFW) cartridges are sterilizing grade hydrophobic membrane filters designed for reliable retention of bacteria and high levels of phages in compressed gas and vent applications. Sold in packages of 12 or greater.